Welcome to the Grays Harbor Genealogical Society's website, your source for Grays Harbor County genealogical information. We're here to share our interest in genealogy, preserve local family history records, and help visitors and others learn of the resources available.
---
Explore your past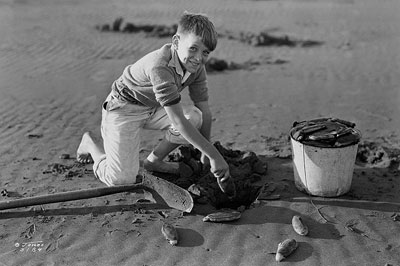 Every year more and more people are discovering the excitement and interest of tracing their family history. If you're looking for ancestors who may have lived in the Grays Harbor area, let us do research for you. Our Society volunteers will search local records that aren't available to the general public.
>More information
---
Join us today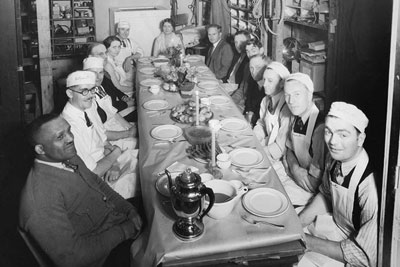 The Grays Harbor Genealogical Society welcomes you to join us if you are interested in tracing your Grays Harbor County family history. We invite you to visit us and start an exciting journey into your family's past!
>More Information
---
Our meetings are the second Saturday of each month. Our next meeting will be on Saturday, December 9 beginning at 10:00 a.m. at the Hoquiam Library meeting room, 420 7th Street. The meeting will be our annual Holiday Potluck. There will also be a photo presentation of GHGS through the years. For more information, email Info@GraysHarborGenealogy.com.